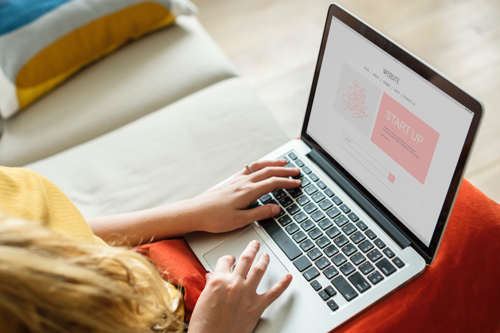 Once in awhile, a brilliant idea is born! A subscription box business is a simple, yet highly intelligent concept, taking over the e-commerce space...
Currently, the best hub for subscription boxes is Cratejoy.
In fact, Cratejoy is a complete, technologically-supported site designed especially for subscription box business. They not only assist you in building your own website, but they also teach you how to best build your subscription box business.
Support and guidance on Cratejoy is abundant! The platform itself will hold your hand through the process of getting started while their helpful seller folks in the Cratejoy community sort you out with day-to-day queries.
Taking it to the next level, Cratejoy facilitates your product improvement by giving you access to their marketplace listings. P.s. This gives you valuable insight into how others are packaging, presenting and selling their stuff.
Now that you know how wonderful it would be to launch your subscription box business on Cratejoy, here's how you can go about it, step-by-step:
1. Define your brand
Begin with a brand concept on which everything will be based. The personality, tone and genre of your brand will dictate your logo, products, target audience, packaging design and pricing. If you've decided to enter the subscription world, you probably already know the kind of products you wish to sell. So now, give them a brand name and choose how you wish to go about it. There are 3 primary ways in which subscriptions boxes are constructed with the right product mix, branding and packaging.
You may select from an assortment of products from a variety of suppliers.
Make your own products under your own brand and sell your products in your own subscription boxes.
Source from companies that offer ready-made product boxes that contain 2 or more items.
2. Pre-launch hype
Before you begin advertising, your logo, product mix and packaging should be in place. Take a good set of photos that represent your brand and show-off your packaging. Many sellers take artistic of the stages of unpacking to demonstrate the ease and beauty of your subscription box. Once you're ready with all this juicy goodness, go straight to Cratejoy's pre-launch page. Yes, you may begin talking about it even though you're not finalised your product mix yet. In fact, Now is the Time. #SeizeTheDay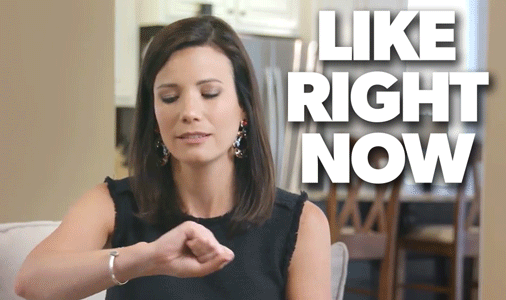 Your pre-launch messaging will communicate your brand attributes as you begin attracting a potential audience base. This is also a good chance to check if your brand concept is working. If not, here is the opportunity to improve it! Cratejoy offers a 14-day free trial which you should ideally use to set up your pre-launch webpage and test your concept and product selection. Cratejoy will assist you through this process and if you still find it confusing, there's always the Cratejoy Subscription School that covers it all.
3. Source and pack
By now, you should have definite ideas about how you plan to source your products. This is an important aspect of the subscription box business so take your time to decide well. Search online, visit markets or Cratejoy's Subscription School has a special section on product sourcing. You will need a State Sales Tax Certificate and possibly one establishing you as a Limited Liability Corporation, at the least, before you begin official product sourcing. Then, work out the best deals and offers you can, keeping in mind initial investments and feasible pricing strategies. Your initial target customer base should be wide enough for adequate conversion. Work out long term deals with your suppliers and include their brands in your marketing plans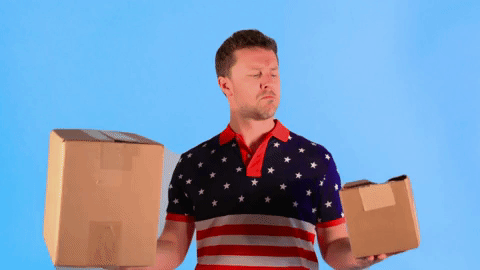 Include some engaging inserts and make your packaging interactive and photogenic. You may use creative packaging professionals for this job.
4. Cratejoy website and product listing
You're ready for business! But, here are the final steps…
Create attractive and engaging product listings on Cratejoy. Upload high quality photographs and enticing product descriptions.
Choose your payment processor. Cratejoy recommends Stripe but you may select others.
Work out your monthly shipping deals with Cratejoy.
Go Live!
You can promote your new business through social media, emailing, blogging or even through trade exhibitions. If it's done right, your subscription list is sure to multiply and then your problems will only be good ones: "How do I keep up with the increasing orders and subscribers?!" So, all you need to prepare for is success!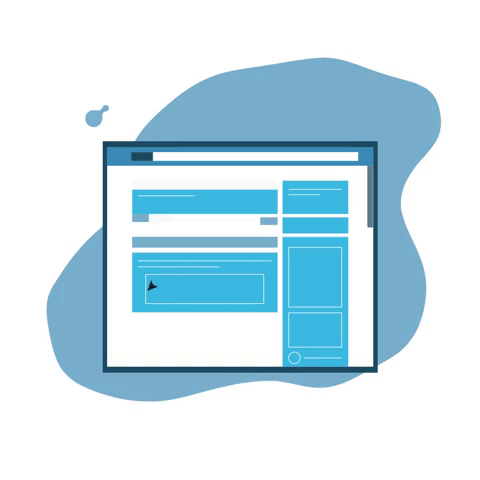 Why Arka
If you're looking for packaging ideas that stand apart, try Arka. Custom packaging with Arka will literally catapult your subscription boxes to the next level!
Our processes are simple and our design technology is highly advanced. We accept small order - as little as 10 boxes for the best prices in the industry. Our turnaround time from order placement to delivery is less than 10 days. The booking, selection and branding process is all online with clear instructions.
We value your product, brand and customers like our very own. More than 2000 clients can vouch for it!
So don't think twice, our team is more than happy to give you a custom quote.