Carbon Neutral Order
Donation for offsetting the carbon footprint of your order.
Need a custom Dieline?
Design with your own design tools. Enter your email address to download your custom dieline instantly!
Product
Carbon Neutral Order
size
Printing
edit
Have a finished dieline?
Upload your PDF dielines and select Proof Your Design to see how your designs will look in 3D.
Product
Carbon Neutral Order
Size
Printing
edit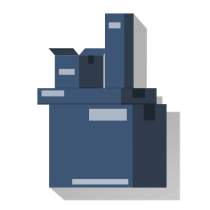 Couldn't find a size
you need?
We'll work directly with you to create a fully branded packaging system.
Request a quote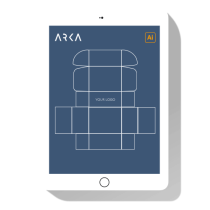 Need a free
dieline template?
Let us know what size you need and we'll email an Adobe Illustrator dieline to you within 3-4 business days.
Request dieline