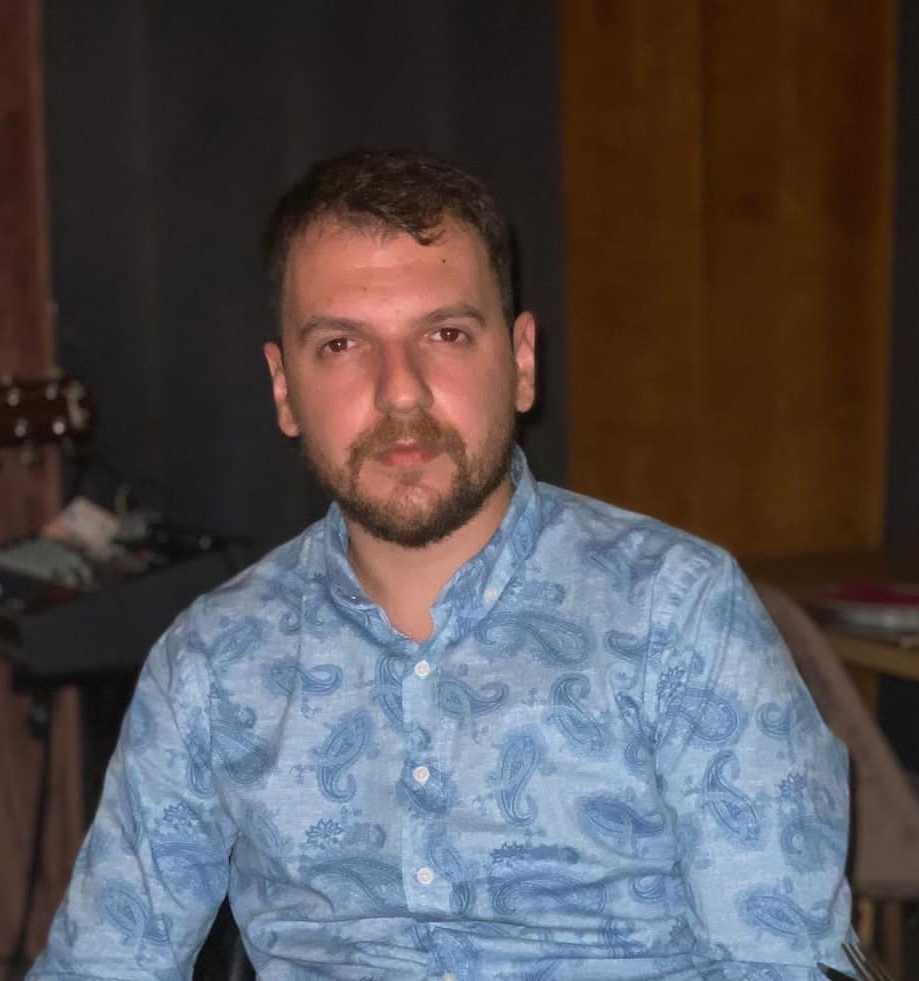 Ilija Milosevic
Content Writer
Follow Me
Expertise
Digital Marketing
Sustainability
Packaging
Pet Industry
Gambling Industry
About
Ilija Milosevic (nickname: Hiperion) has been working as an SEO writer since 2018. After leaving college in 2017 (he realized that macroeconomy wasn't his passion), Ilija decided to dig deeper and discover his biggest talents. A couple of months of exploring helped him realize that making magic with words is something he wants to do. Today, he is a professional SEO content writer and self-employed entrepreneur with a huge number of successfully-accomplished projects in English and Serbian. 
First Steps
In 2018, after connecting with experienced content writers and assisting them, he started chasing clients on Upwork independently. After 2 years of hard work, he got a Top Rated Plus badge, an achievement only the top 10% of talents on Upwork get. That was a green flag for him not to stop chasing his dreams. Also, it confirmed that SEO writing really is his talent.
New Path in 2023
5 years of freelancing allowed him to improve his writing skills, get into the latest SEO techniques and connect with entrepreneurs worldwide. Thanks to his turbulent journey, in January 2023, he started his own company under the name Hiperion Content. As he likes to say, he "has finally become a grownup person". Currently, he is self-employed, but that certainly isn't the end of his journey. 
After 5.5 years of working, Ilija has gotten involved in multiple industries as an SEO writer. Some of them are sustainability, the pet industry, digital marketing, gambling, lifestyle, and travel. 
Collaboration with Arka
Collaboration between Arka and Ilija started in 2022. These two parties connected via Upwork, where Arka was impressed by Ilija's knowledge regarding sustainability and packaging, as well as his SEO writing skills. Together, we have managed to achieve some big goals and ensure Google snippets for many of our blogs. 
Other Interesting Information about Ilija Milosevic
Ilija is born in Nis, the third biggest town in Serbia. Despite Serbian (native) and English (nearly-native), he also knows some basics of Italian and Greek languages. Understanding the languages and cultures of other people is his passion, so we are sure the list of languages will soon be much longer. He is also a huge pet lover and owner of 2 dogs (his most loyal friends).