Adobe Illustrator
Please clearly label layers, intuitively organize your content and include at least 300dpi for all images.
Preferred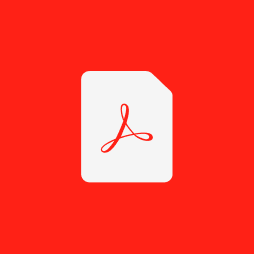 PDF
Design what you want - no extra cost! Prices include 100% exterior print, change design whenever!
Preferred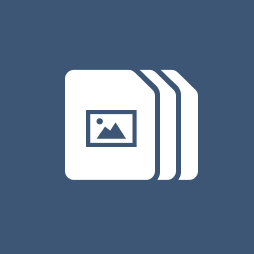 PNG, JPG and GIF
After you order, our internal designers help make sure your designs are 100% ready for printing!