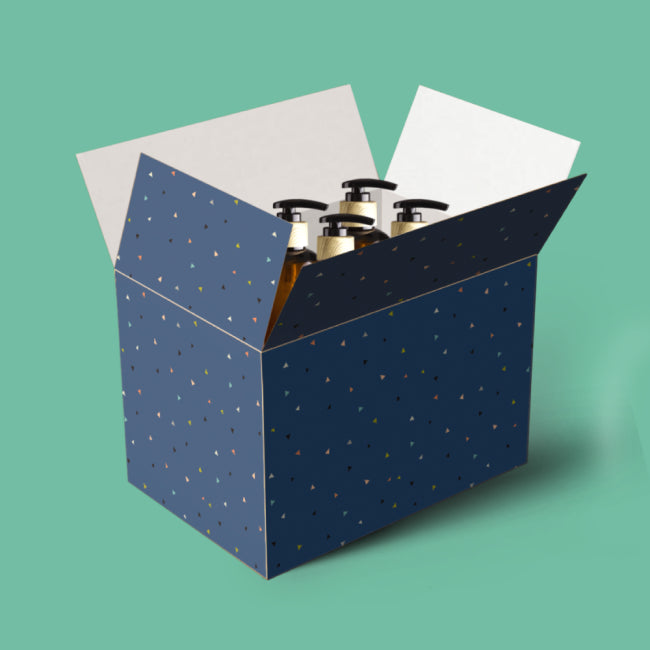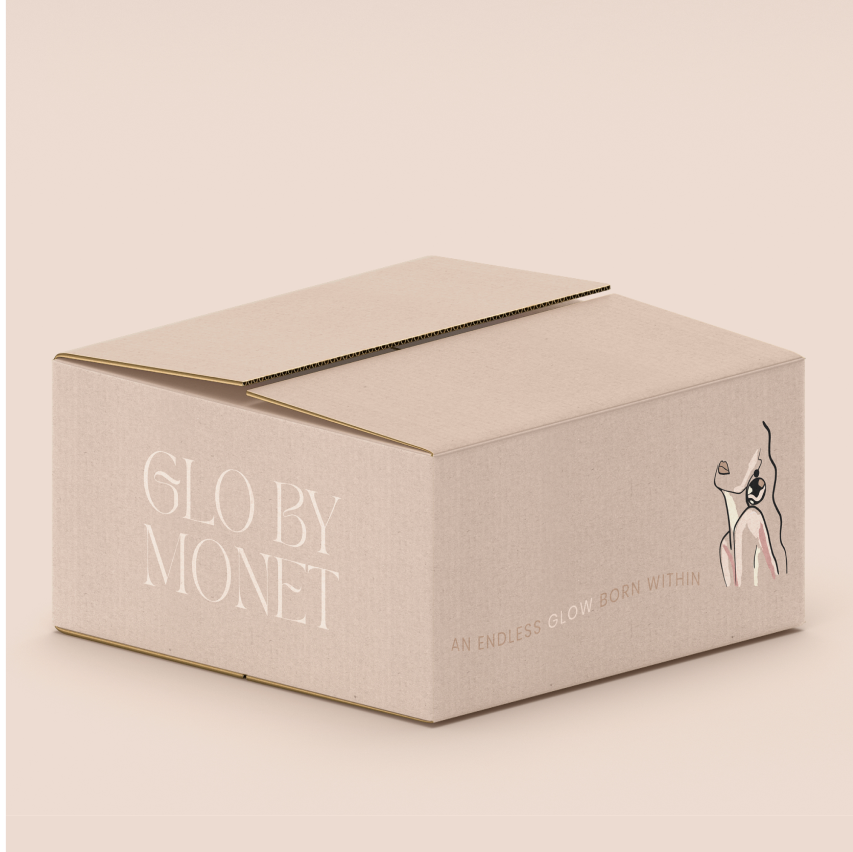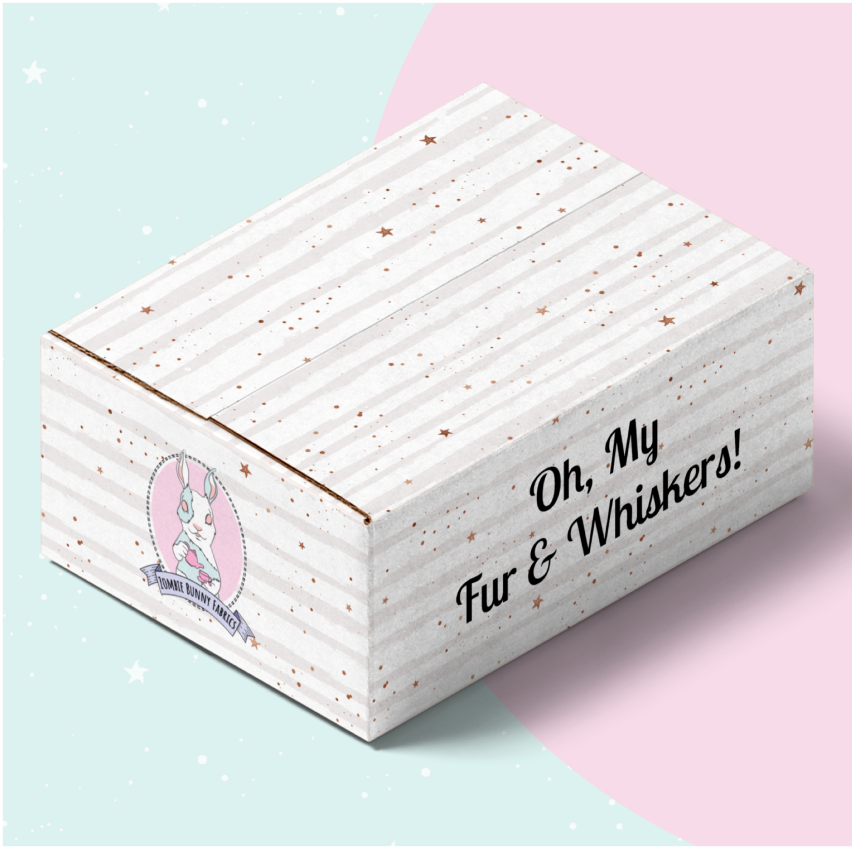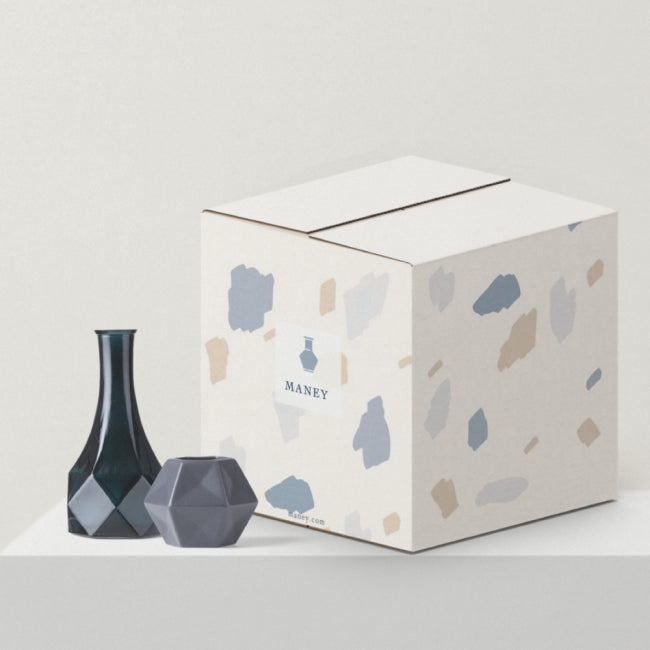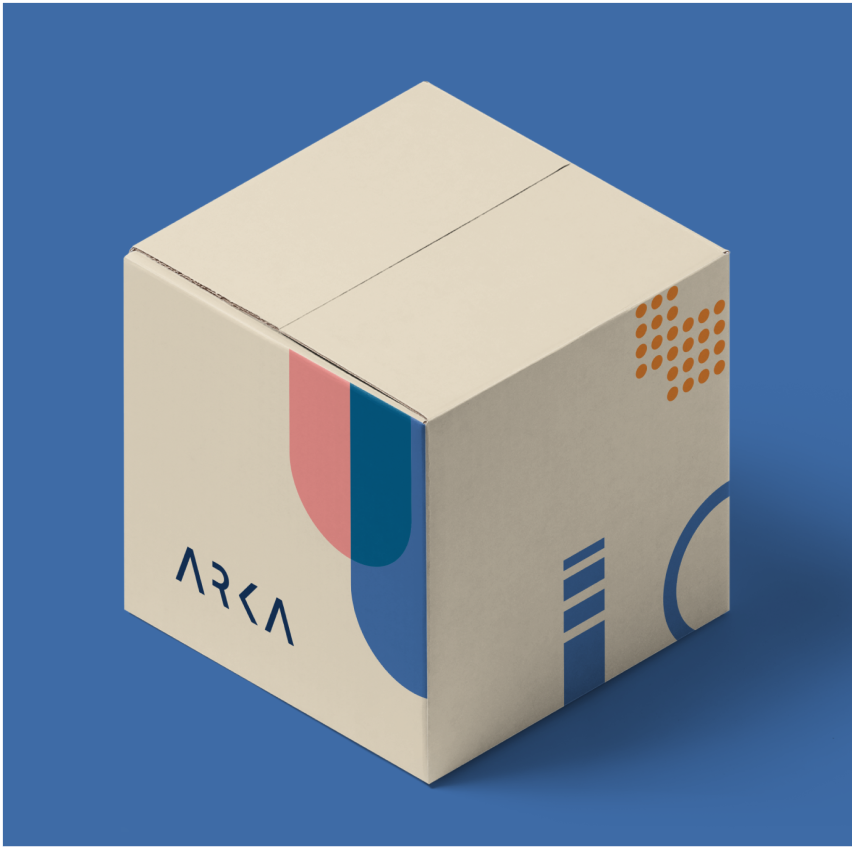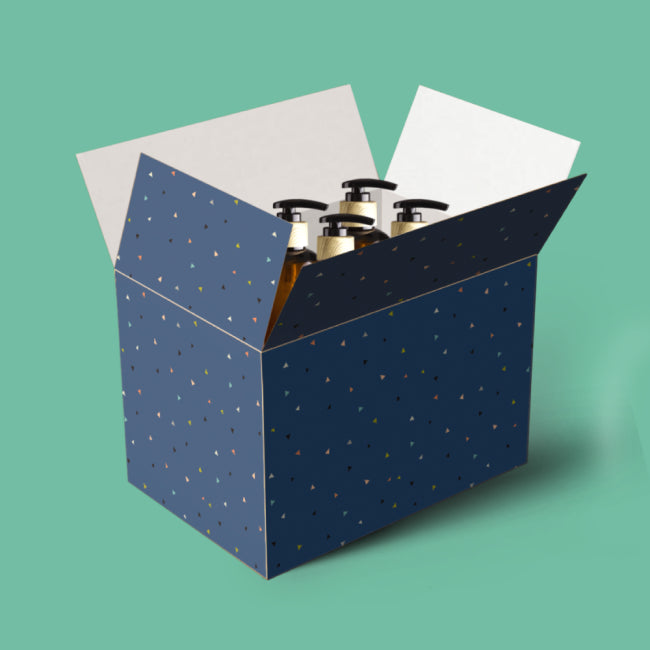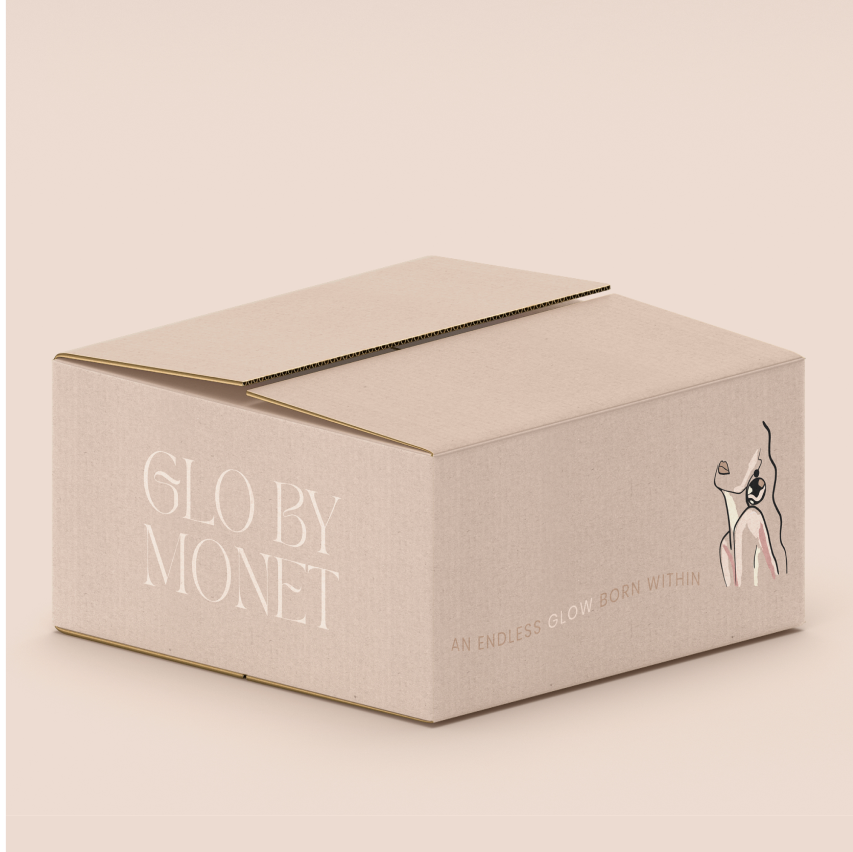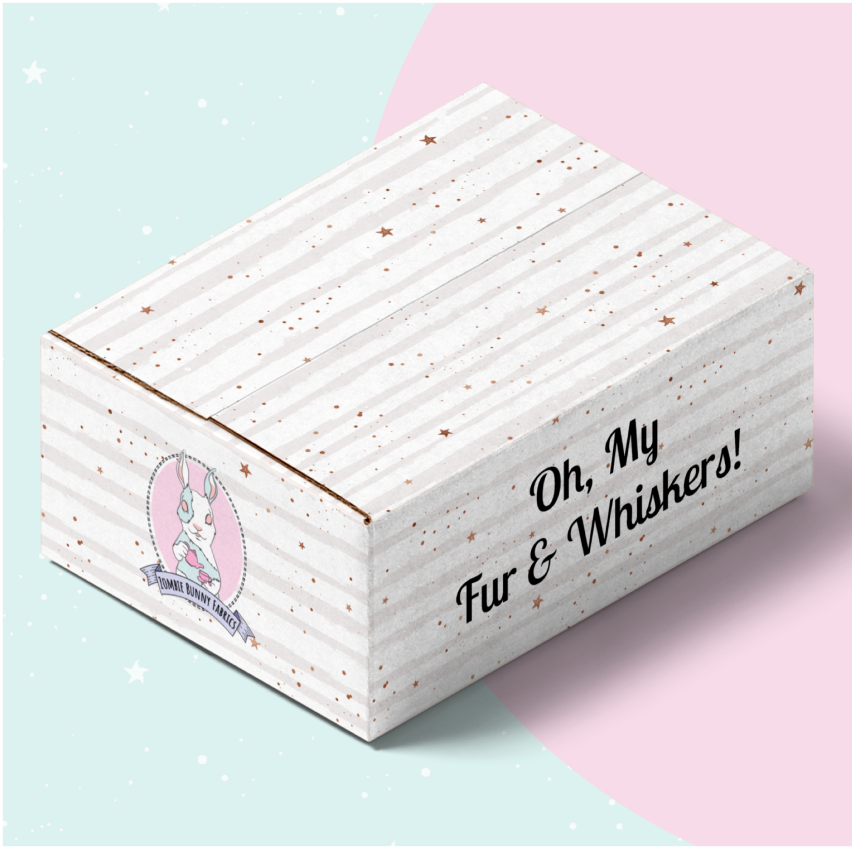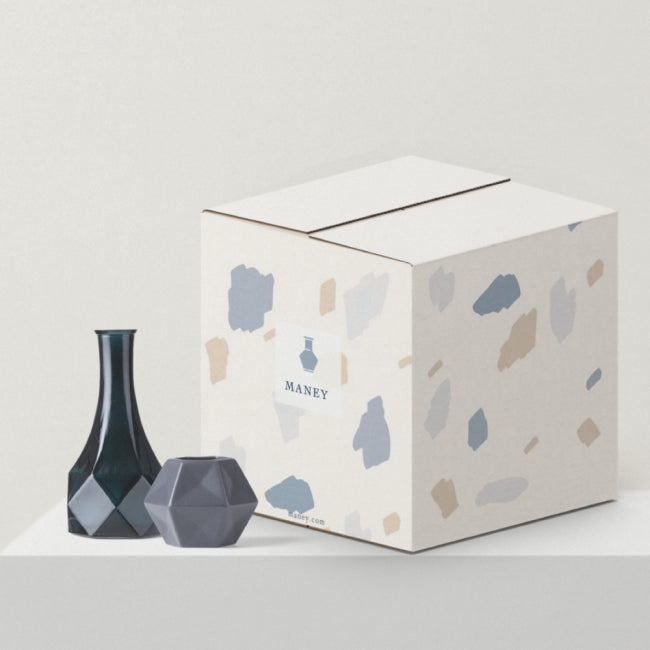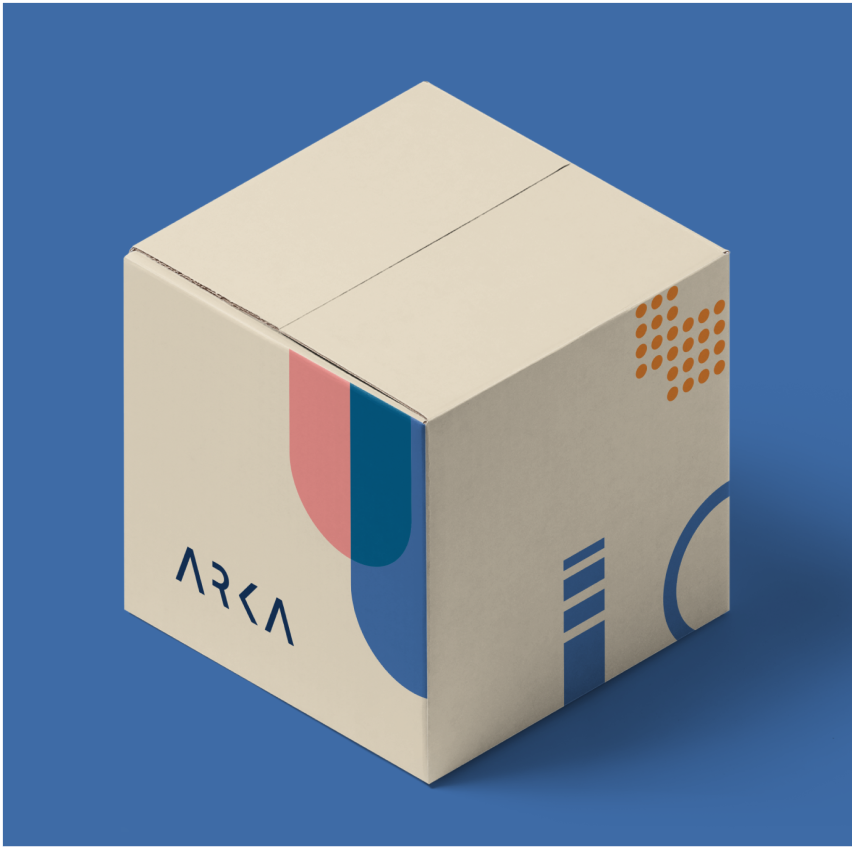 Custom Shipping Boxes
Add a personal touch to your shipments and make your products stand out with our eco-friendly, sustainable, and eye-catching custom shipping boxes. You can design them to fit your brand's unique needs, requirements, and specifications.
Quick FAQ's

Production time? 7-10 business days after proof approval.
Ecofriendly? Yes, FSC Chain of Custody Certified.
Full color printing? Yes, without any additional charges too!
Samples? Yes, order 1, 10, 1000+ or anything in between.
Custom sizes? Order any size you like (with some restrictions).
Design help? We can help place your artwork on a dieline to create a digital proof.
Sustainability

Environmentally friendly materials. 100% Made in the USA!
More Details

Standardized or fully customizable sizing options
FSC Certified Paper and FSC Chain of Custody Certified Paper
Carbon-neutral packaging and fulfillment available
Made from corrugated material and safe to ship as is
32 ECT - can hold 30 to 40 lbs of products
Upload your artwork along with any instructions and our expert team of designers will send you a proof of your personalized packaging design within 48 hours — on the house!
Need a custom Dieline?
Design with your own design tools. Enter your email address to download your custom dieline instantly!
Product
Custom Shipping Boxes
size
Printing
edit
Have a finished dieline?
Upload your PDF dielines and select Proof Your Design to see how your designs will look in 3D.
Product
Custom Shipping Boxes
Size
Printing
edit
Get Your Custom Shipping Boxes in 3 Simple Steps
Creating custom packaging couldn't be easier
1
Select The Box Type
Choose from one of out twelve standard sizes or pick your own size to create a custom shipping box that fits your products perfectly.
2
Create Your Design
Make your shipping box your own by uploading existing artwork or creating a custom design using our 3D Design Studio.
3
Get Your Box
Standard production time is 7-10 business days after you approve your proof. Need it sooner? Opt for rush production and get it produced in under a week after approving your proof plus whatever shipping option you choose!
You're in Full Control
Packaging design made easy
Design online
select your materials
print in full color
proof before purchase
Custom Shipping Boxes Advantages

Eco-Friendly
Our branded shipping boxes are FSC Certified and compostable, giving you and your brand peace of mind. You can also offset your carbon footprint through our partners.

Custom Dimensions
Choose optimized custom box dimensions that perfectly fit your needs so that you can save on material and shipping costs or choose from one of our standard custom shipping box sizes.
Made in USA
Our custom shipping boxes are sourced and manufactured in the United States, ensuring shorter lead times and strict compliance with ecofriendly certifications.

Quantities Starting at 1
Whether you're looking to print 1 or 100,000, we've got you covered. Our custom shipping boxes are available in quantities starting as low as one.

Durable Construction
Made with versatility and durability in mind, our 32 ECT shipping boxes can hold between 30 and 40 pounds of product so you don't have to worry about collapsing.

Full Color Printing
Don't limit your design by being stuck to just one color. With full digital CMYK printing, you can choose as many colors as your design needs without the extra costs.
Everyone Loves a Free Sample
We stand by our quality and processes and are confident that you will be back for more. That's why we offer free samples by reimbursing your sample cost when you place a larger order.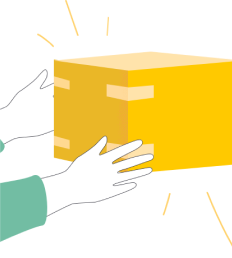 Design & Order
Your Sample
Design and order your custom shipping box as if it were the real thing, but select a sample quantity (1-4).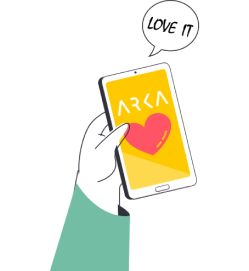 Confirm That
You Love It
You can take a closer look once you receive your sample in the mail. We're confident that you will love it.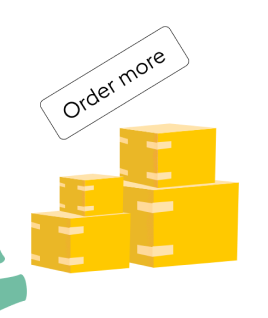 Come Back &
Order More
When you're ready, come back and reorder your original design. When you place a larger order, we will refund your sample cost.
design your sample
Superbly Sustainable
At Arka, we are making it a part of our mission to make sustainable packaging accessible to businesses of all sizes.
Our Mission
FSC in action
Tiny but mighty
Our mission at Arka is simple. We aim to enable businesses of all sizes to have the access to beautiful, sustainable packaging. We thrive on premium quality products that don't break the bank or the environment.
Order a sample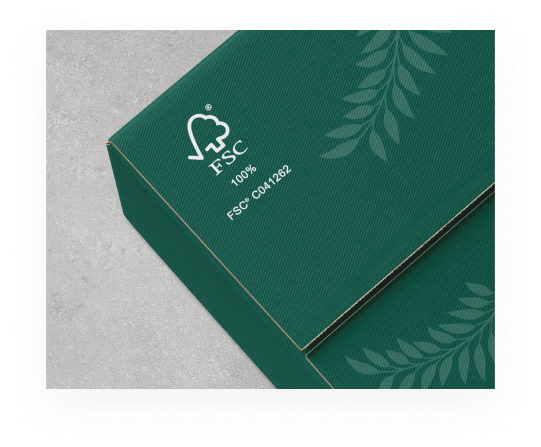 FSC certification ensures that products come from responsibly managed forests that provide environmental, social and economic benefits. Our products are made with FSC Chain of Custody Certified paper.
Order a sample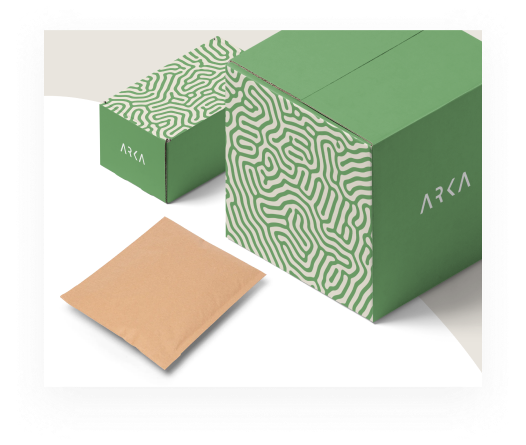 Here at Arka, we believe that good things come in small packages. Take, for example, our operations team. Our small yet powerful team of professionals is working together to try to change the world one product at a time. We may not always get it right the first time, but we're doing all that we can to get there. We hope you'll join us in our journey to delivering superbly sustainable packaging products globally.
Order a sample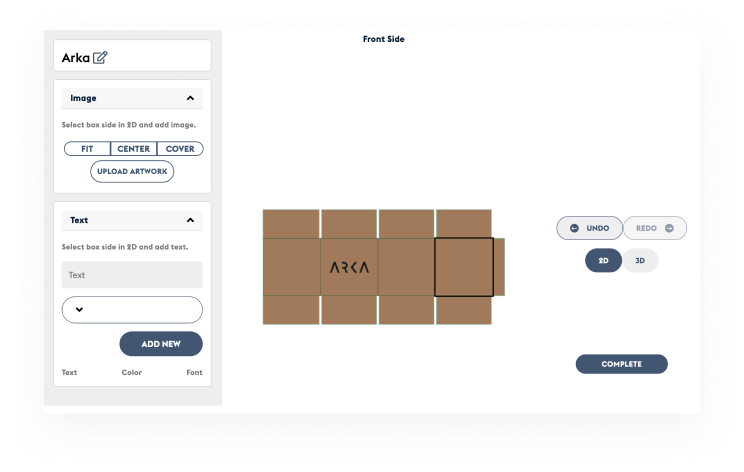 Get Inspired
We've got you covered. There's tons of inspiration to be found for your custom shipping boxes. Can't find what you're looking for? Chat with one of our design pros today!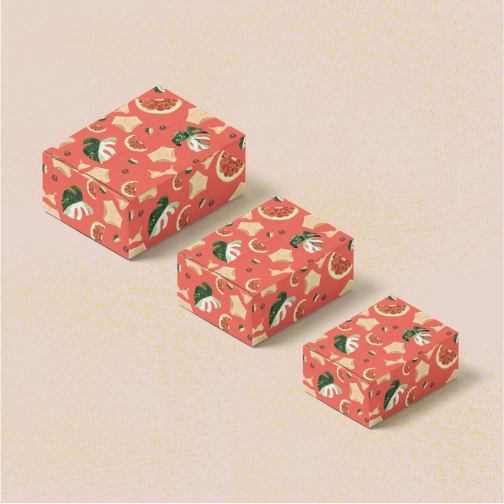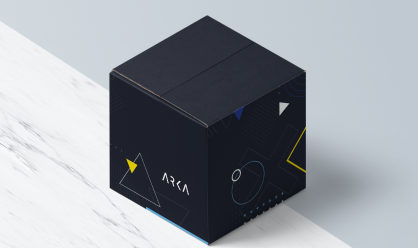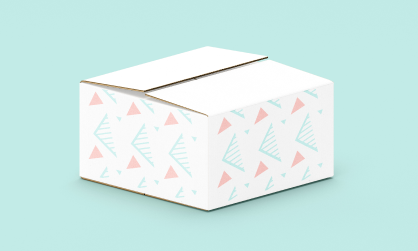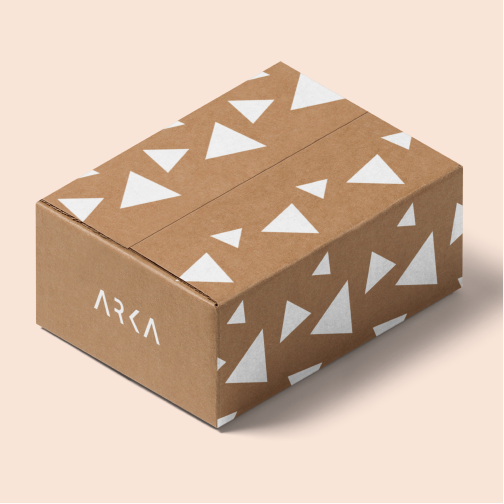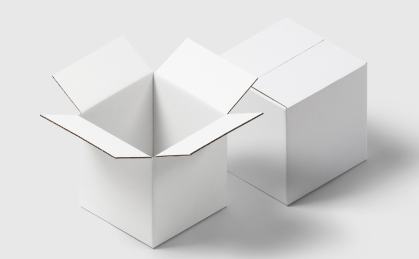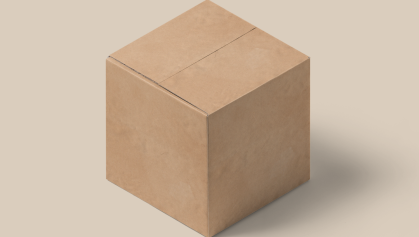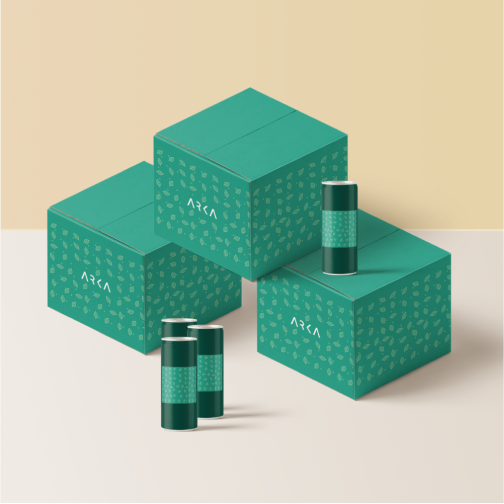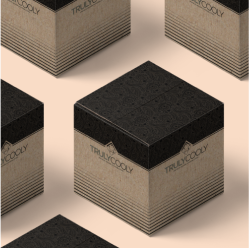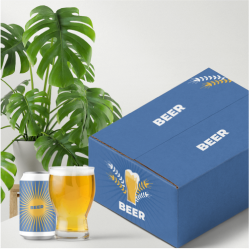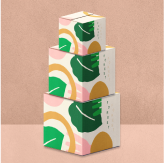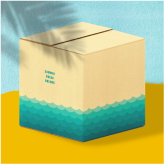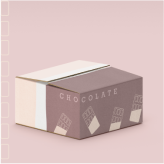 Need a Little Help From Your Friends at Arka?
We're here to lend a helping hand if you can't quite find what you're looking for.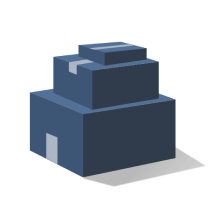 Couldn't Find The Size
You Need?
We have more than twelve standardized custom shipping boxes. Check out our full customization for the custom shipping box size you need for your product.
Request a quote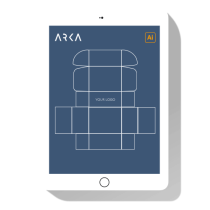 Need a Free
Dieline Template?
Let us know what size you need and we'll get working. We'll email a PDF Dieline to you within 3-4 business days
Request dieline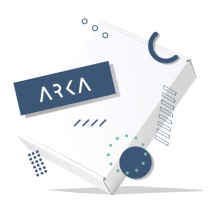 Need Help With
Design?
We've got you covered. There's tons of inspiration to be found for your custom shipping boxes online or chat with one of our design pros today.
get in touch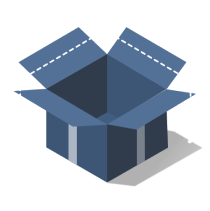 Got a Special
Project?
We want to help you make your dreams come true. Contact our team today to learn more about how Arka can help bring your vision to life.
connect with the team
FAQs on Custom Shipping Boxes
Why use custom shipping boxes?

The most produced corrugated box is the shipping or Regular Slotted Container (RSC). This box is a tank, and is the ideal choice for protecting your product. Nearly every industry uses the RSC to withstand the punishment of shipping goods in the mail. The shipper is the perfect box for bulky or larger items that wouldn't fit in a mailer box. Despite a larger stature, the RSC maintains a perfect canvas to showcase your branding.
How do I design custom shipping boxes?

You can design your custom shipping boxes using our online design tool. Please note that your artwork should be at least 300 dpi in order to ensure sharp and high quality printing. You can also send us your artwork with instructions and we can help you place it on a dieline in order to create a digital proof for your approval.
What materials are used to make custom shipping boxes?

Our custom shipping boxes are made from corrugated cardboard manufactured from FSC Certified Paper.
Can custom shipping boxes be reused or recycled?

Our custom shipping boxes are recyclable and ecofriendly.
How long does it take to receive custom shipping boxes?

Our standard production time is 7-10 business days after you approve your proof. Rush production takes between a week to 10 business days after you approve your proof. Shipping will take approximately 2 to 7 business days after production is completed. Orders requiring LTL freight shipping can require additional shipping time.