You may have heard the cliché that the first impression is the last impression. As insipid as this cliché may sound; when it comes to packaging, it holds a lot of value. The first physical touchpoint that your customer has with your product is when they hold the package in their hands.
Studies related to the psychology of shopping show that, "packaging plays a major, if not dominant, role in purchasing decisions. Simply put, the better a product looks on the shelf, the greater the chance it will be rung up at the cash register. Looking good on the shelf isn't just about logos, pictures and colors, however. Consumers want to feel confident that the packaging protects the product at all times (especially when it comes to food). A package should also look as though it will be convenient to use and easy to store in the home."
At Arka, we provide specialized services for all your packaging needs and we have all kinds of solutions handy for you regarding what kind of packaging works best for your brand. Consider the following tips for choosing the right custom packaging for your product.
1. Keep It Environmentally Friendly
At Arka, we love to keep it green. The sustainability of your packaging is just as important as what is inside the package.  According to a recent survey on sustainable products and packaging, 80% of participants said they felt it was "important or extremely important" for companies to design environmentally conscious products.
As consumers are getting conscious about their carbon footprint, they are more likely to support brands that share their values. At Arka, we are cognizant of this reality and our focus is on suitability. We ensure environmentally friendly packaging through:
Using sustainable packaging that can be repurposed
Shipping items in bulk
Offering carbon-neutral shipping by offsetting emissions
Recycling on behalf of our suppliers and offer shipping-friendly items
Reducing the size of your packaging
Using compostable mailers
Working with wholesalers to reduce individual shipments and limit return shipping
Offering a returns program for your empty product containers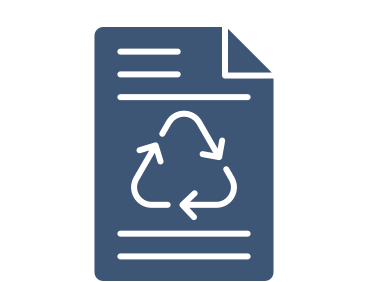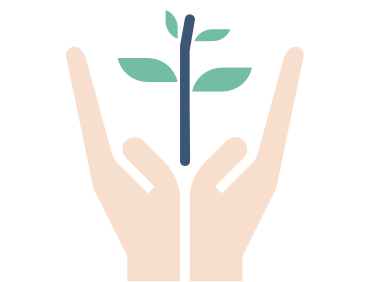 2. Tell Your Brand's Story Through Custom Packaging
By choosing customized packaging you can ensure that you are telling your brand's story through your packing. You can ensure that your branding elements (color, patterns, design etc.) are truly reflected in your packaging and delight your customer with it.
By focusing on what makes your brand different from others in the market and by incorporating that in your unique customized packaging you are standing out and gaining competitive edge.
At Arka, we provide a great variety of options to choose from; you can check our custom mailer boxes and shipper boxes that ensure safety. We have top-notch packaging options for any niche, whether you need custom gift boxes or custom lip gloss boxes, we are here to help!
3. Emotionally Engage with Customers
By adding a little personalized touch to your package, you can communicate with your customers like never before. Customers tend to feel a stronger affinity with brands that make them feel special. Through customized packaging, you can add a personalized note for the customer. This way you are emotionally engaging with your customer and creating a personalized connection with them. This leads to customer loyalty which also leads to great revenues for the business.
Conclusion
By using custom packaging, you can communicate with your customers like never before. It is important to take an environmentally friendly approach and ensure that your packaging reflects the true values of your brand. By adding a little personalized touch, you will develop a stronger connection with your customer and as a result, strengthen your brand's value.