In these vulnerable times, it is important for all businesses to implement actionable strategies to maintain the business flow as the consumer market is changing rapidly and unexpectedly.
At a time when there is an in-flow of misinformation on the internet, it is crucial that you access relevant information and sieve out solid tips for your business that are both practical and innovative.
As we are all navigating the uncertain market, our team at Arka has vetted out and put together a list of eight helpful articles that will be resourceful for information on eCommerce, digital marketing and managing the workload as offices adapt the remote working model.
Take action now, by checking out the resourceful articles that we have gathered to help you.
The Impact of Covid-19 on E-Commerce
Forbes suggests that quarantine has given eCommerce businesses a natural boost as more people are now shopping online. The article advises on creating a goal oriented approach to maximize profits, utilizing SEO tools effectively, and using the dynamic nature of eCommerce for the benefit of the company by constantly experimenting with various strategies to see which works best.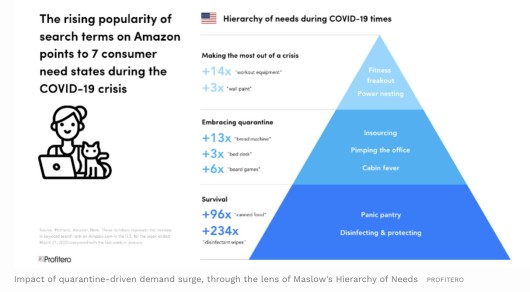 Entrepreneur chronicles through a CEO's journey in crisis management during COVID. He says that during a health crisis, the consumer demand for "nice to have" products decreases and moves towards basic necessities. The article suggests that during this interim period, brands that don't meet the criteria of basic and health necessities need to look for, "opportunities to capitalize on changing consumer preferences." 
Additionally, check out some of the considerations to boost eCommerce growth during this time, on Arka.  
OroCommerce discusses the various business implications during COVID. The article suggests that all businesses must make their eCommerce operations a key priority. It is important to note that at this stage in time, business as usual is not an option. But there are numerous ways to ensure that the business continues to run smoothly. A great way is to keep all communication channels open with the customer and constantly monitor sales and customer response to the various changes that are happening in the market.    
The Impact of Covid-19 on Digital Marketing
Digital Agency Network details on how the corona virus outbreak can give digital marketing a major leap forward in the coming times. This is due to the fact the most people are switching towards ordering their required goods and products online as opposed to shopping at stores due to social distancing. The article recommends that all businesses continue monitoring changing trends and how consumer habits are changing. Furthermore, traditional marketing is bound to bring weaker returns on investment so digital marketing will be the way to go in the future.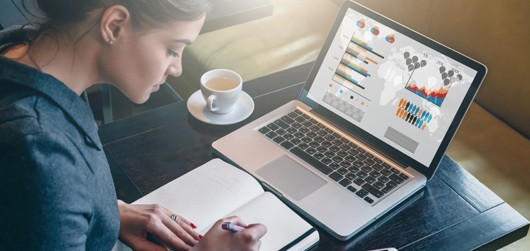 Google provides us with some valuable tips for conducting campaigns during this time. Before a campaign is started, it important to understand how it will fare in the local context as each market is affected in a different way locally, despite the pandemic being global. It is also key to constantly reassess the market dynamics as they are changing rapidly. Most importantly, in a time like this it is vital to help those in need and also be at the forefront of providing the right information so people can benefit from it.  
Remote Working Tips
Forbes has given a very comprehensive check list for companies that are now going remote because of the corona crisis.  The list is divided into four categories: organization, security, staff and infrastructure. It details on how productivity can be achieved and even maximized even in the most compromising times if a structured method for conducting business is followed.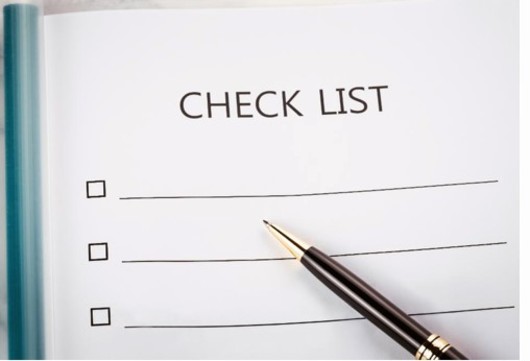 PwC has addressed how disruptions can be managed as offices switch to the work-from-home model and how productivity can be enhanced. The article talks about how it is important to stay connected securely so everyone can be in touch in real-time. It helps to create a strategy that enables effective communication between employees, customers, partners and other stakeholders.
Conclusion
Contact us if you need help designing your custom shipping boxes or mailer boxes. We prioritize safety and use eco-friendly and sustainable materials!
We hope that you find this collection of articles helpful in navigating these uncertain times. Stay home and stay safe.