If you run a subscription box business, then you're already aware of the importance of churn rate. Churn rate refers to the number of customers you lose per month in your subscription business. So, if you have 500 customers and you lose 50 customers in one month, then the churn rate for that month is 10 percent. While churn rates are usually high in the first one or two months of a new subscription, you should always aim for long term reduced churn rates. Churn rate is an important parameter in subscription businesses and plays a major role in deciding the price of the product, lifetime value, and customer acquisition cost ratio, etc. While a zero-churn rate is ideal, however, you can stick to a churn rate below 10 percent in the long-run.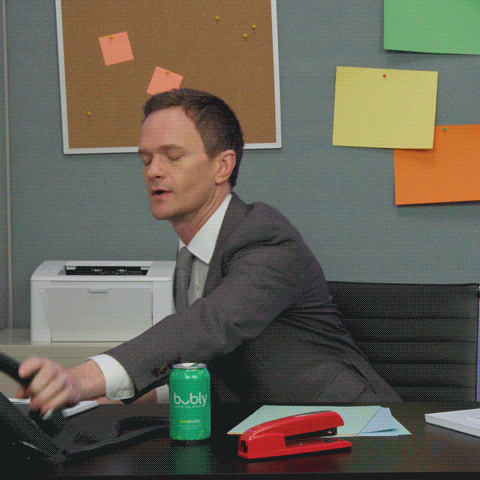 Why Do Churns Happen?
Churns can be intentional or involuntary. A churn is intentional when the subscriber doesn't find any value in the service. This voluntary churn can be for many reasons like the customer doesn't need the service anymore due to circumstantial changes. A churn is involuntary when the customer leaves the subscription without making a conscious decision. Again, there could be many reasons for it, the most common one being related to payment and transaction. 
No matter what is the cause for the churn, a subscription company needs to be vigilant about it. The good idea is to ask every customer the reason for their leaving the subscription. While a minimal churn rate is average, if you are experiencing a drastic churn rate for quite some time, then there must be something seriously wrong. You need to look into the matter with topmost concern and priority. 
How To Reduce The Churn Rate?
In a subscription business, the last thing that you would want for your business is a high churn rate. Here are some tips on how to keep your churn rate minimal.
Personalize with Custom Shipping Boxes
28% of subscribers say having an excellent personalized experience is the most important reason to continue their subscriptions.
While you may take it for granted, by creating a personalized experience with custom boxes, you can make a far-fetched impact. 
Packaging through custom shipping boxes for your subscription business is an excellent way to build engagement and can 'make or break' your customer's unboxing experience. While a great, quirky unboxing experience can inspire your customer and make him/her look forward to it every time, a dull and simple custom box may turn off your customer. 
Here are some ideas on how you can leverage custom shipping boxes to cut down your churn rates!
Your shipping boxes are blank canvases. You can leverage these blank canvases to craft your brand story beautifully. To capture the undivided attention of the millennials, custom shipping boxes are your best bets. Arka understands the benefits of custom shipping boxes and thrives to offer a plethora of options through which you can build exceptional customer experience and tell your story. The best thing about Arka custom shipper boxes is they take a minimum order of as few as 10 boxes and still you get the best pricing and fast turnaround. That is a great opportunity for you to grab if you are just casually toying the idea of having custom boxes for your business. With a few pieces, you can study the reaction of your customer before you take a deep dive into custom shipping boxes. Arka's custom shipper boxes are made from eco-friendly materials and are made in the USA. No matter which subscription product you have, Arka has got you covered!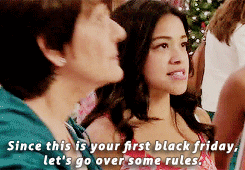 Other Ways To Reduce Subscription Box Churn
Nothing can help you better than doing a deep analysis of why your customers are dropping. Figure out what is bothering them and then address them accordingly.
Make friends with data. Analyze the data to see the trend. When you're equipped with the right data, you are in a better position to deal with it.
The subscription box business is the hottest trend now among start-ups. It is convenient, highly customized, and personalized addressing just what your customers want. For businesses, it is a way of guaranteeing recurring revenue. Hence, it can be said safely that subscription boxes are a win-win for both customers as well as businesses.
While churn rate is plaguing the industry, businesses that are highly committed to delivering high customer values are the ones to thrive in this industry. Custom shipping boxes are certainly going to give them an edge. Are you leveraging it yet? If not, Arka is the best place to look for custom shipping boxes or custom mailer boxes for your subscription boxes.