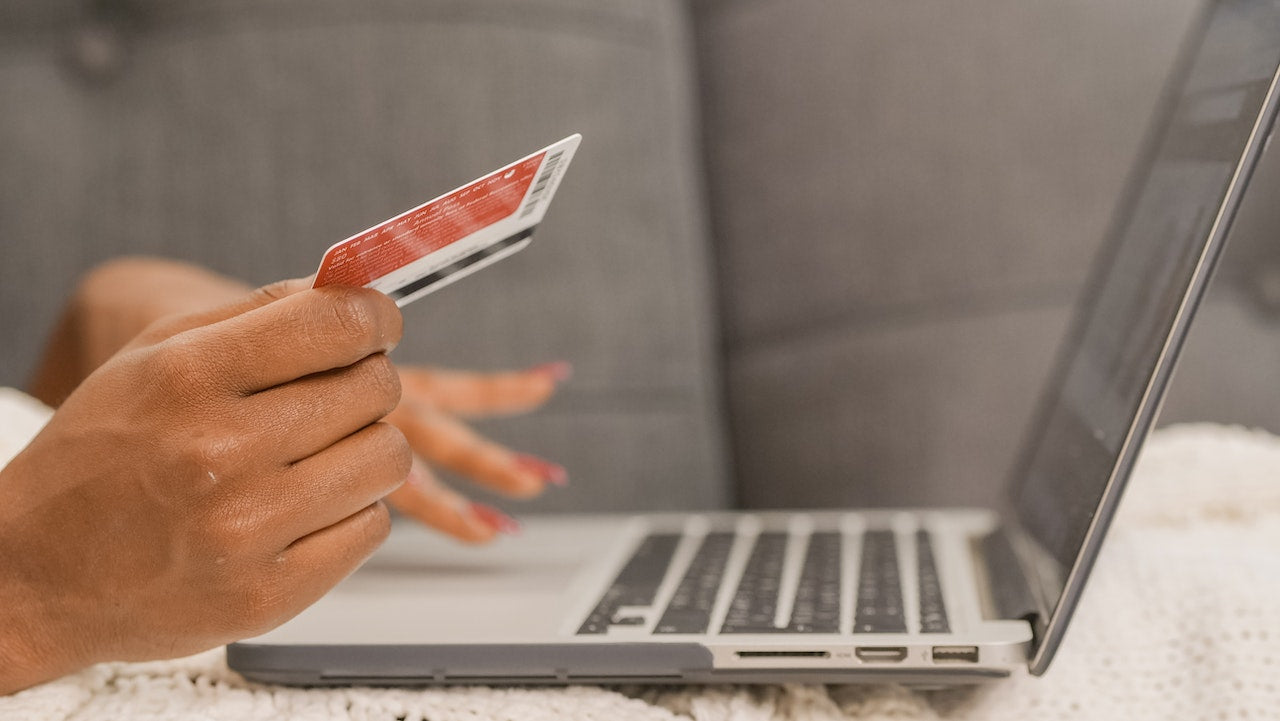 Mastering The Gen Z Market Shift: This Free E-Book Is Your Definitive Guide
Jul 10, 2023 by

Phillip Akhzar
Generation Z is said to be one of the most disruptive and influential generations to have lived. Along with eight partners, all serving e-commerce brands, we've developed a free e-book on how companies can anticipate, strategize, and position themselves for a Gen Z audience— and customer!
With a focus on how merchants can successfully navigate and cater to the preferences of Gen Z— and their growing influence in reshaping the retail landscape— the e-book explores crucial topics, like sustainability, loyalty programs, packaging, subscriptions, automation, web and tech stack, shipping, storytelling, fair trade practices, materials and supply chain, and returns. It provides actionable insights and strategies to help brands capture and retain the attention of this influential generation.
It begins by diving into understanding the first digitally native generation, Gen Z, who are savvy, informed, and hold high expectations for digital user experiences. With their rapidly increasing spending power, anticipated to reach a staggering $360 billion according to Bloomberg, this generation is turning heads and making headlines in the global commerce landscape.
However, merely being tech-savvy doesn't cut it for Gen Z. Their demands extend to expecting transparency and sustainable business practices from the brands they choose to engage with. This e-book outlines strategic steps you can take now to satisfy these demands and earn Gen Z's loyalty for the long term.
Also known as the "TikTok generation," Gen Z's age range varies from their early teens to mid-20s. They are proudly influencing their peers and even older generations to adopt sustainable consumer practices and align consumption with values. As they start to earn and spend more, it becomes crucial for retailers to understand and adapt to their needs and desires.
Bank of America predicts that by 2031, Gen Z's income will surpass Millennials, making them an economic powerhouse. Is your brand ready to meet the challenges and opportunities this shift presents?
While Gen Z grapples with their unique set of hurdles, including the skyrocketing cost of living, the student loan crisis, and the ongoing Covid-19 pandemic, they are devoted to spending wisely on products and services that truly matter to them.
Our e-book is your key to unlock the secrets of Gen Z's consumer behavior. Learn how to deliver value in ways that resonate with them, ensuring your brand thrives in this new era of consumerism. So, are you ready to ride the Gen Z wave to success?
Join the multitude of brands preparing to cater to this influential demographic. Access your free copy of the e-book today and stay ahead of the Gen Z curve!
Thanks to our partners at EcoCart, LoyaltyLion, Smarter, AlloyAUtomation, Justuno, RyderCommerce, HawkeMedia, and Manifest for making this happen!