Your choice of packaging for the products you ship has a huge impact on the way your brand is perceived. Choosing the right-sized box is important, but picking the right color and material is also crucial. More often than not, brands find themselves looking for colored boxes – anything from black to hot pink. However, the standard colored ones usually available are white and Kraft, which is essentially brown. Pretty much every other colour has to be printed on either of these. With customers becoming increasingly considerate of the environment, brands don't just have to consider the color of the material. They also have to prioritize the sustainability of the material being used. So, to help you choose which boxes are best for your products, we've outlined both what our Kraft Boxes and White Boxes offer.
We hope this helps you to make an informed decision based on your needs when choosing your packaging.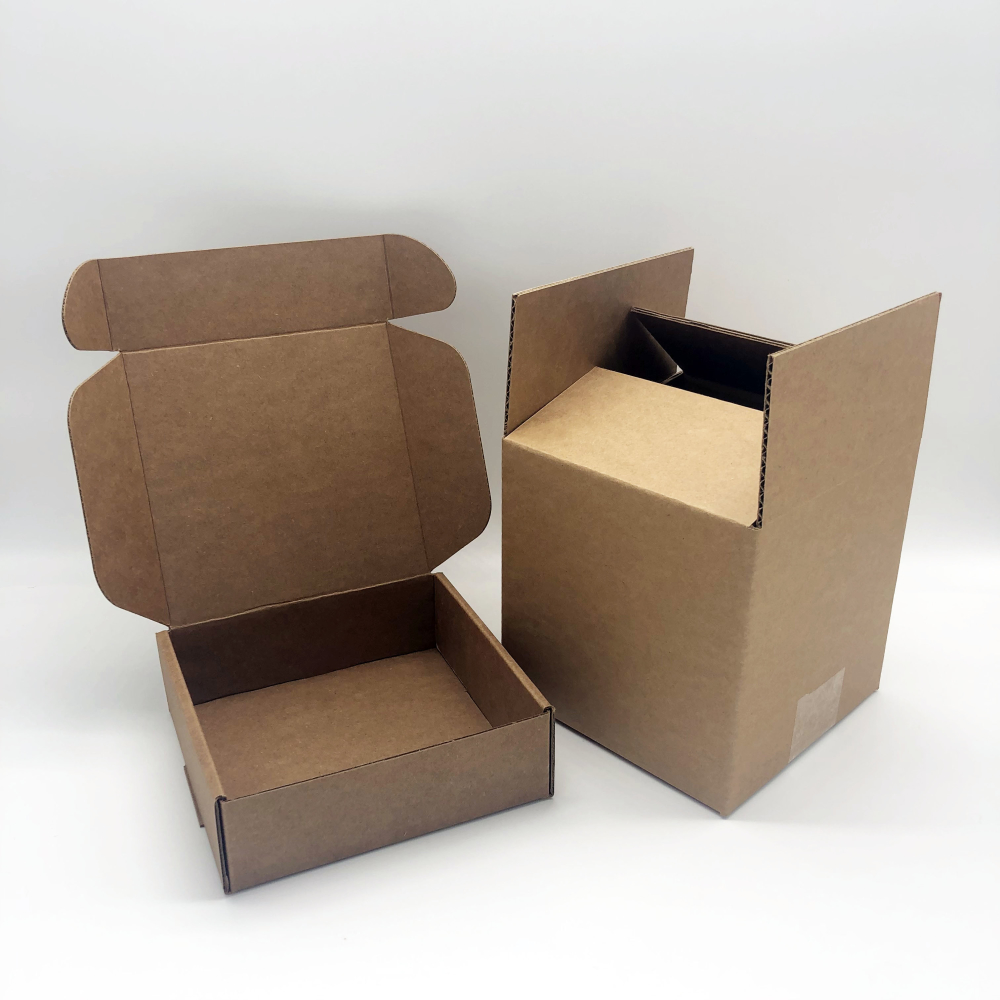 Advantages Of Kraft Boxes
Eco-friendly: The great part about choosing a Kraft box is that it's natural and doesn't need to be printed or processed into that color. This means that the board is likely to be made of mostly recyclable content – anywhere between 60–100%. So, if green packaging is what you're looking for, Kraft boxes are the way to go.
Effective and less expensive: There's no denying that product packaging needs to be attractive, but you don't need to use a costly material or complicated design process to achieve this. Using a Kraft Box for packaging can help you achieve the wow factor without painstaking efforts. All you need to do is ensure you print the colors well to create a visually appealing, impactful design. Kraft Boxes are also less expensive than White Boxes by as much as 8% per side.
Durability: Every box you ship is likely to be handled several times, making it look dirtier at every stage. Rough handling tends to be less evident on Kraft Boxes, so they reach the customer looking better than their white counterparts. If your needs tend more towards utility, cost and sustainability, Kraft Boxes are the way to go.
Why Choose White Boxes?
Certain industries and brands prefer the clean look of white boxes. For instance,in the case of medical products, white boxes may be considered more hygienic. However, it's important to know your target market well. Some may consider white boxes clean, but some may find them less eco-friendly because they believe white is synonymous with bleaching. So, the best time to use White Boxes for packaging is when the color impacts your graphic design, like when you need:
Consistent color – White Boxes have a consistent background and base color for elaborate printing and design. So, they work extremely well when you want to print neutral colors and pastels.
Clearer print – White Boxes are ideal if you want the colours you are using to appear true and bright. This makes your prints come out beautifully, enhancing the design.
Multi-color prints – If you intend to use many colors for your design, White Boxes are the ideal choice. In fact, because white is a color too, you can combine one ink color with the white surface to get a two-color look. Or use two ink colors with the white background for a three-color look. This works well if you want to have a colorful design with lower costs. So, if aesthetics are important to your packaging needs, White Boxes are certainly the better choice for you.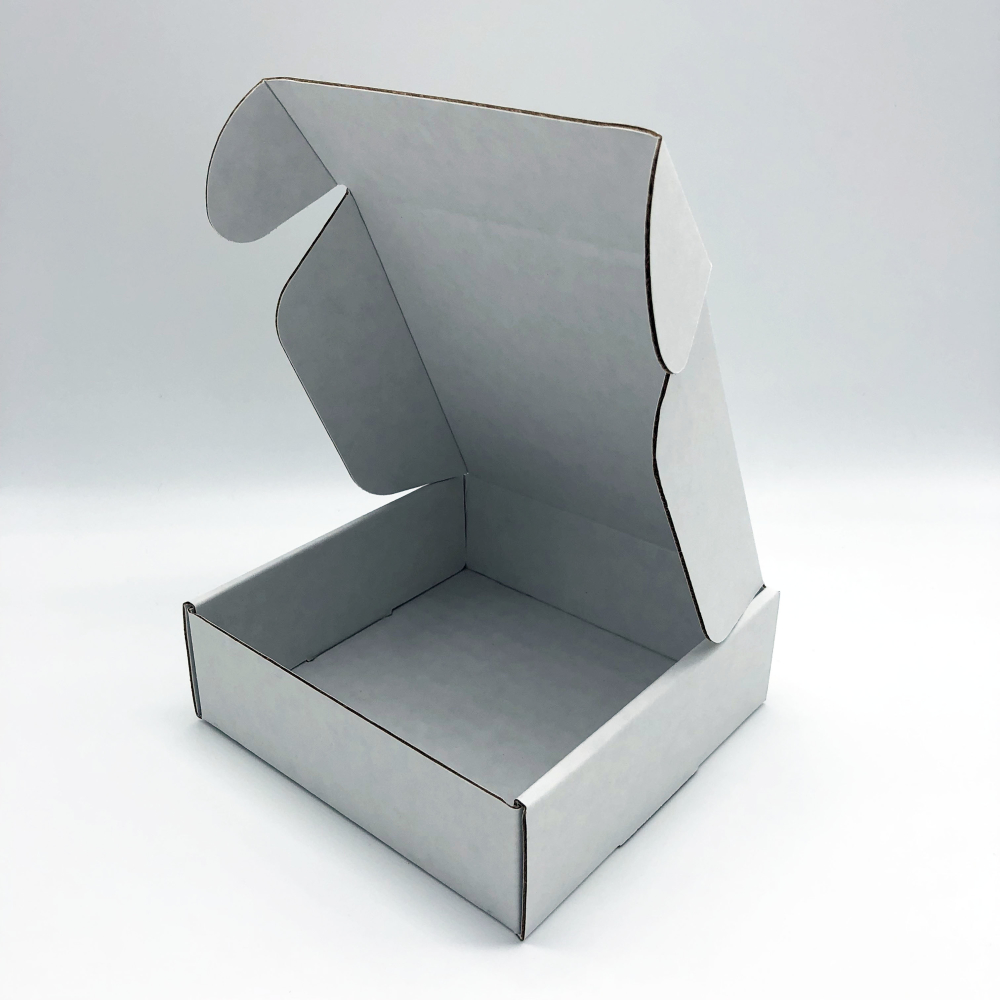 Why Choose Arka?
Whether it's Kraft Boxes or White Boxes, at Arka we ensure you find the best packaging for your unique shipping needs. We offer our customers quality packaging at extremely competitive prices. And, if you want to order just a few boxes, we give you the option to place small orders that can go as low as 10 boxes. You can design your boxes online using our excellent design tool, or give us your dieline and leave every aspect of the design to us! And don't worry, we're always around when you need us. Our excellent service and support throughout the design and order process will definitely make you want to come back. Ordering customized packaging boxes is a breeze with Arka - get in touch with us now so we can assist you with a quote for your packaging needs.