The subscription box business industry is booming. As of February 2018, there are almost 7,000 subscription box brands globally and the number is growing every day. From toys to snacks to cosmetics, you name it and you will find one subscription box brand for it. It is a no brainer that the competition in this industry is high and staying at the top of the game requires a lot of hard work, persistence, and effort especially if you're a newcomer.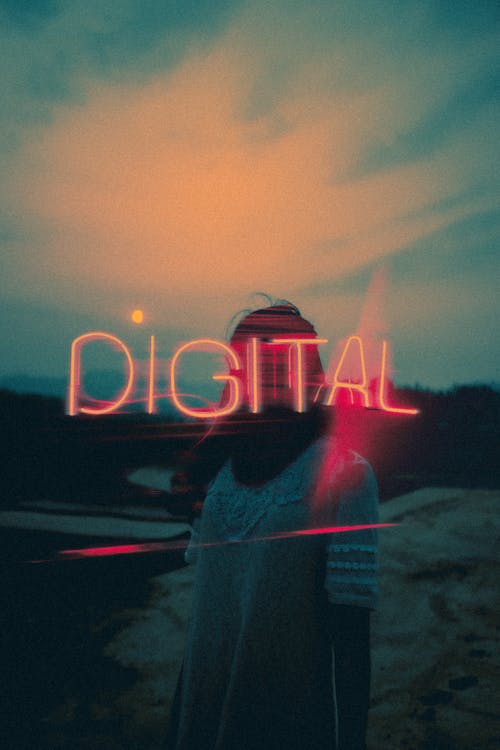 How To Scale Subscription Box Business
If you're struggling to scale your subscription box business, we have five simple tips for you that you may find useful. 
1. Automate
Repetitive tasks like setting up an email marketing campaign, notification for abundant cart, or engaging with a customer… all these tasks can be easily automated by investing in automation tools that are widely available in the market. Once these things are automated, you can spend your time, energy, and resources on something that is more valuable and demands more of your attention. 
2. Is Your Fulfillment Strategy Optimized?
If you're starting up your eCommerce subscription box business, it is natural to do all operations in-house, in fact, everything by yourself. It is not just you, but it is the general that prevails. However, remember, sometimes doing things all by yourself may cause more harm than good. Picking the right product, packaging them, and shipping them on time to all your customers can be a daunting task. Moreover, there are chances to miss a thing or two. Remember, your customers give a damn if you're doing all the fulfillment activities by yourself or getting them outsourced. All they care about is the value for money and their loyalty towards your brand depends greatly on that. Instead, outsource your requirement to a professional third party who can manage it for you. You can devote more of your time than on other things including strategizing your marketing, boosting your sales, and so on. 
3. How Much are You Selling?
Ensure you are selling more and increasing your average customer lifetime value along with increasing the return for each acquisition. You can do so easily by upselling your services. For subscription boxes, upselling a subscription would be encouraging the customer to purchase a higher tier of subscription. You can do so by offering more benefits, flexibility, and incentives.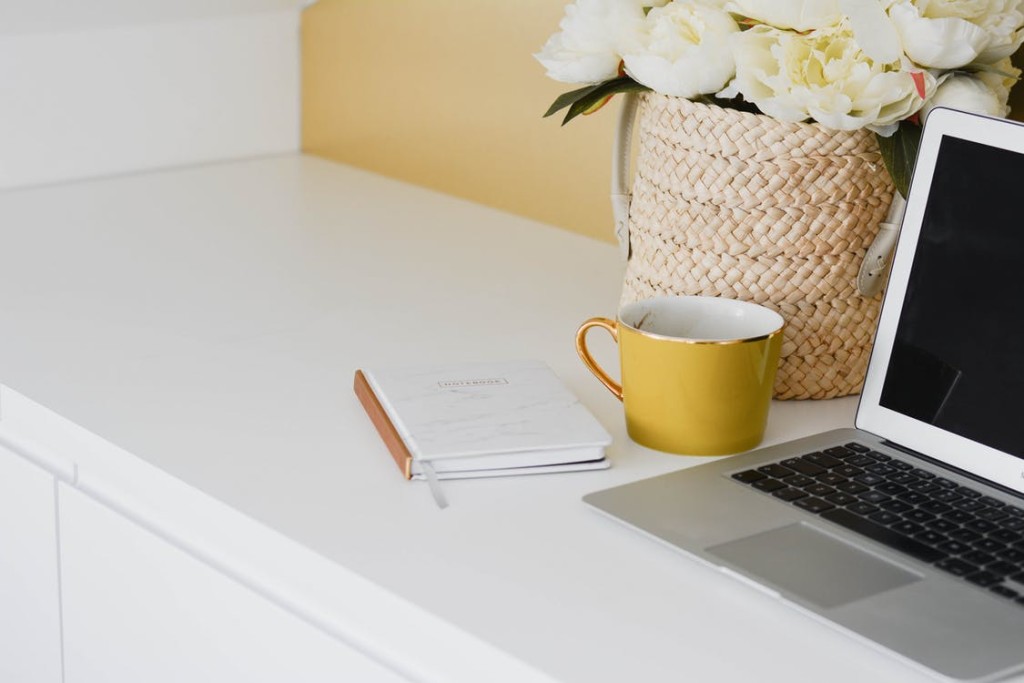 4. Know your competitions
No matter which business you are in, knowing your competitions is a critical factor if you need to stay above. Keep an eye on what your competitors are doing, are their products too cheap or too expensive? What values they are offering? Pricing and value for money are two important factors to consider in a subscription box business and you can gain a competitive advantage if you know your competitors well.
5. Add a Spark of Joy with Custom Shipping Boxes
It is more likely that your competitors are also paying attention to all the points stated above. But you can make an emotional connection with your customers if you can add a spark of joy in them. But how do you do that when practically there is no physical touch between your brand and your customers? Well, this is where custom shipper boxes can act as a game-changer. Shipping boxes are the blank canvases where you can beautifully craft your brand's story by customizing them. Creating an "unboxing" experience that is an absolute delight, is a sure shot way to make your customers want for more! A handwritten personalized note, a season's getting message, a quirky design, anything and everything that you can come up with can create a rewarding unboxing experience your customer would love every time they receive a box. At Arka, we have a huge range of options to help you create your custom shipping boxes. All our products are eco-friendly, so if you are a business who believes in eco-friendliness, you can make use of our boxes to promote your ideology. All our boxes are proudly made in the USA and we have packaging options for every niche, from custom lip gloss boxes to custom soap boxes. 
There are multiple reasons to choose Arka for your custom shipping boxes. We take orders for as few as ten, but we still offer the best pricing. We are known among our clients for our superb turnaround time. From digital prints to offbeat shapes, we have a plethora of choices for your inspiration and to choose from. Alternatively, if you have an idea, do let us know and we will get it done for you. Yes! You can get printed whatever you want, get designs that you want, at no extra cost. All our prices include 100% exteriors printing. Don't you like the design? Change it at any time. We thrive for quality and hence we ensure the final product meets all your criteria. To ensure that, we assign a dieline designer once you place the order to ensure your designs are 100% print-ready. 
Would you like to give us a try and take your subscription box business to the next level?