For shoppers, the start of the holiday season is marked, by the shopping frenzy that follows Thanksgiving. Black Friday and Cyber Monday are huge across the United States, and the trend has also taken the rest of the world by storm.
Recently, the store rush for Black Friday has gone down. When people can get the same (or sometimes even better deals) from the comfort of their homes, there is no incentive to go and stand in line at a store.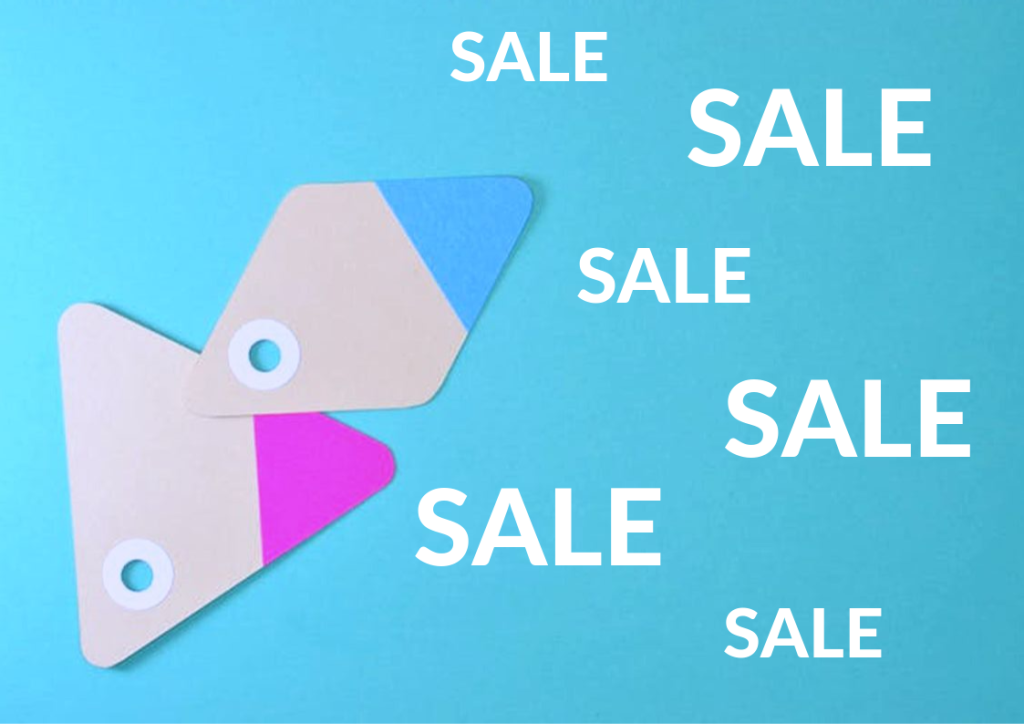 Online commerce has changed the way the Black Friday sales operate. That's why we're about to discuss innovative ways that you can prepare your eCommerce store for Black Friday.
Giving Loyal Customers Early Access
In retail, customer lifetime value is easily one of the most important metrics. We worship it, adore it and swear by it. So, it's only fair that we should let our existing customers know how much we love them. There's no better time to do this than before a Black Friday sale. For one, this is the only sale where everyone wants to get in line for a good deal. By giving recurring customers early access and exclusive deals, you tell them just how valued they are.
In many ways, this is the Amazon Prime psychology, except it is limited to a certain period in time. And much like Prime, using custom shipping boxes is a great way to reinforce the message that these customers are valuable to you. Change up the design of your boxes to reflect both the sale period and the name of the event that you curate for your existing customers, and let the custom boxes do the talking.
Plan For Hourly Deals
The true joy of a good deal is in clinching it! As every good retailer knows, it is all about the buying experience. As an eCommerce retailer, you have the distinct advantage of being able to dynamically update prices on your web store. Take this one step further and find ways to offer deals that expire by the hour.
For one, it keeps people coming back to your online store many times during the course of the day, and more digital footfalls almost always mean more sales. Also, you get a chance to manufacture the demand scarcity by limiting the time within which the deals are valid - this leads to an increase in impromptu purchases.
Offer Benefits for Contact Information
The increased digital traffic on your site is a great chance for you to etch yourself in people's memory. You also don't want to miss the chance to market to all of these new customers, even after the sale has ended.
You can do this by asking for contact information upfront. For example, show a pop-up specific to Back Friday offering extra discount for leaving their email address. Once the sale frenzy dies down, you can still send these people emails with curated deals and increase your chance of converting them through the year.
Get Your Logistics In Order
Indeed, none of this would be possible without fixing the backend. Here are a few things to check beforehand:
Using past sales data to know what kind of deals to offer, at which time of the day.
Creating all of your marketing collaterals to generate enough buzz before the sale starts.
Talking to your vendors to ensure that they can match the increased supply.
Checking with your web developer to ensure your site does not crash due to more number of visits.
Ordering your supplies well in advance.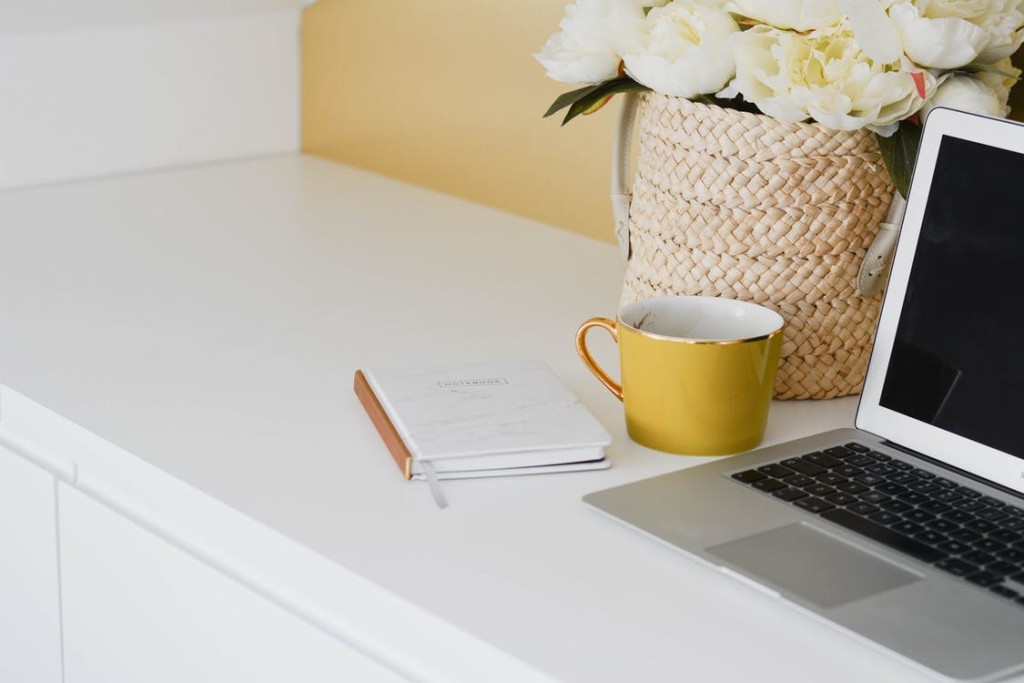 Have Sufficient Inventory

Good inventory management helps you calculate exactly how much inventory you need to have on-hand at any time. But having enough products to sell isn't enough. Companies frequently forget to have their boxes and packaging ordered and ready to go - resulting in delivery delays and unhappy customers.

Many online retailers who forget this crucial aspect scramble at the last minute and end up with brown boxes. Black Friday is your chance to put your customization skills to good use and that includes custom shipper boxes. Use the time you have now to forecast how much shipping material you'd need, and start designing right away.
If you need help perfecting your Black Friday packaging solutions, then you need to check out Arka. You can find eco-friendly and sustainable packaging options: from custom shoe boxes to custom candle boxes.
Arka can help you meet cost targets as we can undertake orders of as little as 10 boxes. You can even custom design your own package today at prices that are simply too good to miss.