Consider how your goods arrive at your door. Would you rather open an attractive box with neat packaging, beautiful labels and a customer-friendly note attached? Or do you actually enjoy finding things shrink wrapped in different air bubble packs arranged in a box with just an invoice? 
There is more to the subscription boxes on offer by many retailers. Many customers prefer to get their monthly groceries and products they frequently need right at their doorstep every month. The product selection is different for every customer, and hence, retailers need custom shipping boxes of different specifications to ship the products as per the customer's need.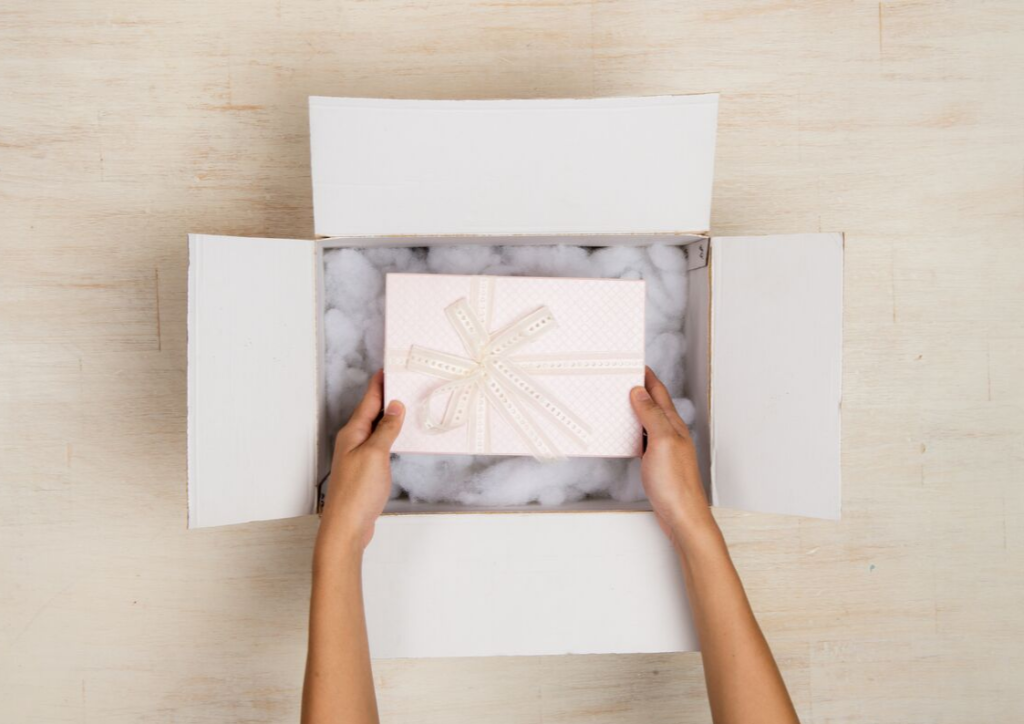 Subscription Box and Your Brand Identity
Packaging has evolved from a limited range of heavy, rigid containers made of wood, glass, and steel to a broad array of rigid, semi-rigid, and flexible packaging made from specialized lightweight materials. Today, packaging production is more efficient than ever before. 
A brand's identity lies in the visual representation of the packaging the company uses for its products. An increasing number of companies are opting to ship the package on the whole in a subscription box with an assortment of products based on customer's preferences on a frequency basis.
Packaging Options
Many items require proper containment before they ship from one place to another. To function successfully, the containers must adequately hold the product and prevent damage or leakage.
Some of the packaging options you can opt for are as follows.
Corrugated Boxes – This type of container provides the best protection and is the ideal way to ship most items. The box should be in good, rigid condition with all flaps intact. Boxes should be large enough to allow room for adequate cushioning on all sides of the item. Double-wall corrugated boxes provide maximum strength, which makes them suitable for transporting heavy items.
Double Boxes – Double boxing makes use of the manufacturer's packaging. An exterior box is filled with cushioning material such as foam in place, and the manufacturer's box is placed on top of the cushioning material and sealed with pressure-sensitive reinforced tape. The outer box is then sealed with tape from top to bottom.
Padded Bags – Padded Bags are used to protect items like books, diskettes and the like from damage during transit. For added strength, they are lined with bubble film to withstand any impact. 
Cushioning Options
 It is important to cushion or pad the contents of a container. A properly prepared container for shipment uses cushioning.
Cushioning materials help in:
Filling voids and cushion contents from shock and vibration
Braces or blocks to eliminate movement
Protects contents from damage, leakage and temperature variations during transit
The type and contents of the package decide the kind of cushioning material to be used. Wrap the items inside the package separately and leave clearance around the corners and sides of the box. 
Some cushioning materials you can use include foamed plastics, corrugated fiberboard, and polyethylene bubble wrap and loose-fill materials like polystyrene and shredded newspapers.
Box Dimensions and Strength
Box dimensions follow the sequence of length, width, and depth, either for inside or outside the box. Accurate inside dimensions ensure a proper fit for the product shipped or stored. 
There are two gauges of strength used for corrugated boxes: box compression strength and stacking strength. Box compression strength is the maximum load a box can stand for a moment. Stacking strength is the maximum load a box can stand throughout the distribution cycle. The bottom box must support a top load exposed to fluctuations in temperature and humidity. 
Make sure that your subscription boxes conform to the specifications and strength criteria for better functioning.
Printing of Labels and Logos
The first thing to catch the customer's eye is the visual appeal of the labels and logos printed on the subscription box that reaches his house every month.
Users of corrugated material can have high-resolution color graphics printed to meet specific purposes like the Labels and Logos on the subscription boxes.
The wide range of printing options used is:
Offset Lithography and Rotogravure (high-volume)
Flexography or Letterpress (shorter runs)
Silk-screening (displays)
Direct printed in plant
Manufacturing with a high-end color graphics process
Fulfillment Outsourcing
Outsourcing fulfillment is often a smart business. One advantage of using a fulfillment outsourcer is that it can buy shipping materials in large quantities to get volume discounts. It can then pass on the savings to its clients.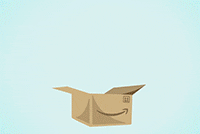 Another plus is when you outsource e-commerce fulfillment, you don't have to run a large warehouse operation, and this in itself can be a big money-saver. Remember, buying large amounts of inventory, and having that inventory sit is very inefficient and costly. Also, outsourcing e-commerce fulfillment can easily take care of shipping smaller subscription boxes and overcome the pains and hurdles in the order fulfillment.
Social Media Worthy packaging
For business, it is important to brand your company with something unique that will stick in the minds of your customers.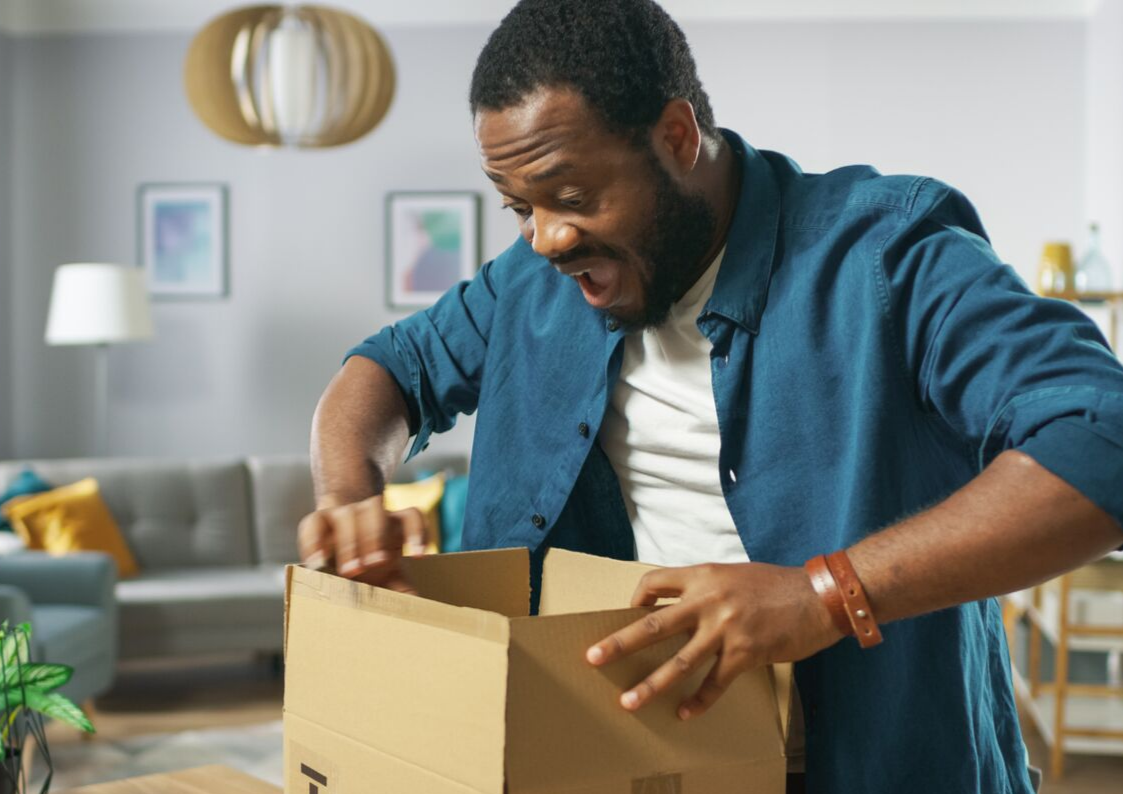 A pleasing image of your brand and logo related to colors unique to your brand on your subscription box can make your brand stand out on social media sites. Engaging, stimulating, and informative content and pictures of your brand will motivate people to return to your page, share it with their friends, and subscribe to your posts. In conclusion, branding comes down to defining an identity for your company, and then being true to that identity in the way you conduct business and express yourself via social media.
We, at Arka, feel proud in offering you the best in Customized Subscription Box industry for all your packaging needs. You can also check our top-notch custom shipper boxes and custom mailer boxes. Contact us if you need help with designing you custom boxes!